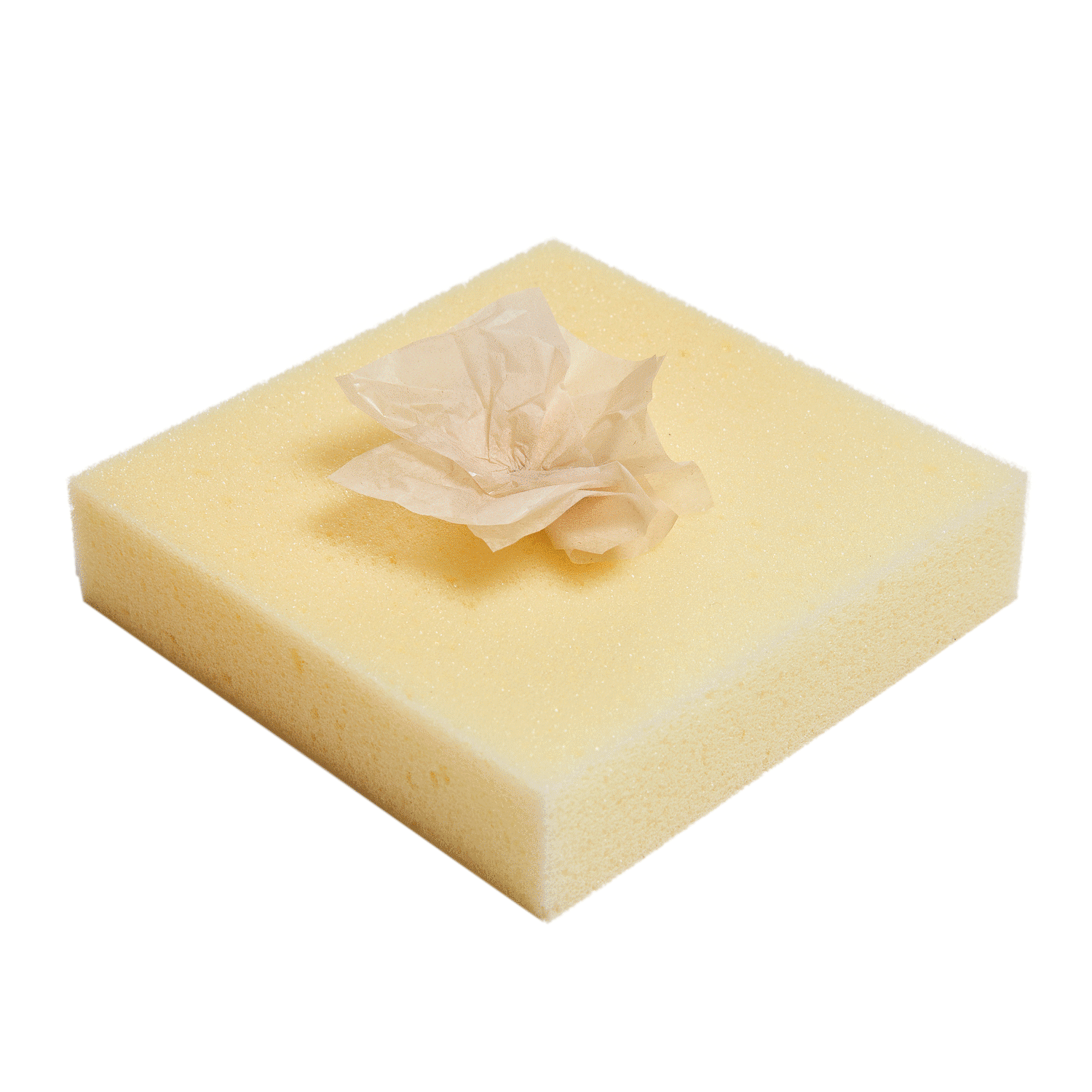 FLEXIBLE POLYURETHANE FOAM
We manufacture various densities of Flexible Polyurethane Foam locally in Singapore. They can be used for sofas, mattresses, cushions, protective packaging and padding.
Flexible polyurethane foam is most commonly measured by D (Density) and ILD (Indentation Load Deflection). To identify the best foam for your use, we use D/ILD indicators to identify the most suitable foam for its intended purpose.
Our PU are available in different densities, ranging from 20/170 - 40/565.
Foam is sold in sheets, blocks and pre-cuts.
Sheets : 3 - 800mm x 1060mm x 1900mm
(3mm sheets requires a min. order)

Blocks : 800mm x 1060mm x 1900mm
Pre-cuts : For special shapes please email us your dimensions and purpose of the foam. Our sales team will be in touch with you.
* FR Foam is available upon request, please contact us for more information